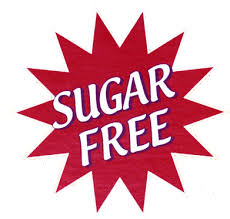 image, courtesy of starliteperfectbrew.com
I just want peace, don't ask question, just be frank and honest.
Sugar on chocolate, hm.. I can deal with that, although I may complain a lot.
But I hate sugar on words, I mean it. Unless you want to feel bitter, please do consider that I like the original version, plain and simple.